Enlighten Someone Daily
Art Gallery
We are very keen on art... and intellectual property rights. The internet is a great place to advertise and present artwork, but there are few protections for the artist when they put their art online in any form. While we figure out how to better navigate that, we are only posting mixed-media works (i.e. none of our straight-out oil paintings), because simply reprinting a photograph of them would not actually give the person a real representation of the art. In essence, even a good photo wouldn't give the full effect of these pieces, whereas a good photo of an oil painting... well, we're not telling art thieves how to do their job. Most of these pieces are available through our Products page for sale.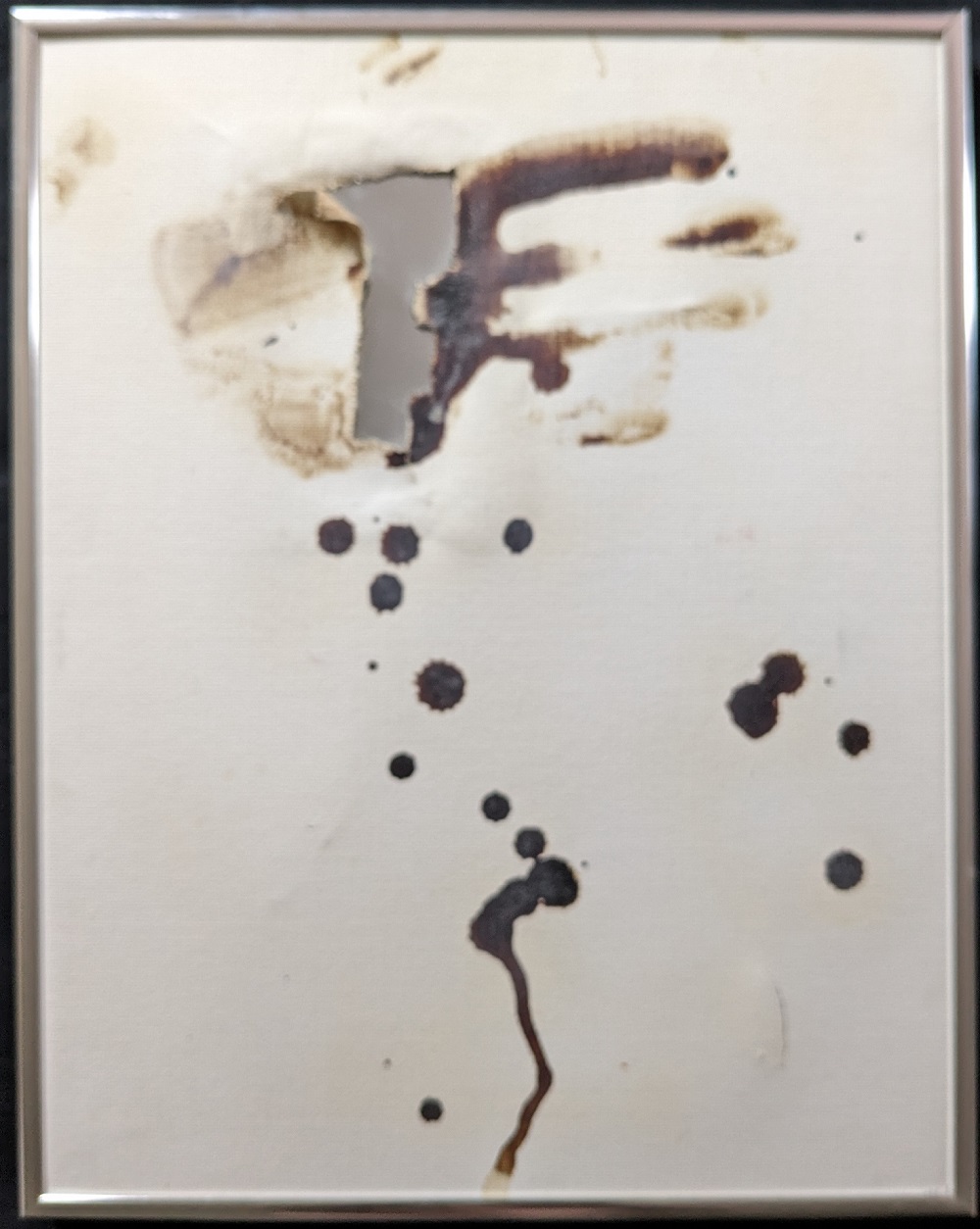 Bleeding For Art
Blood on canvasboard, mirror, metal frame - 11" x 14"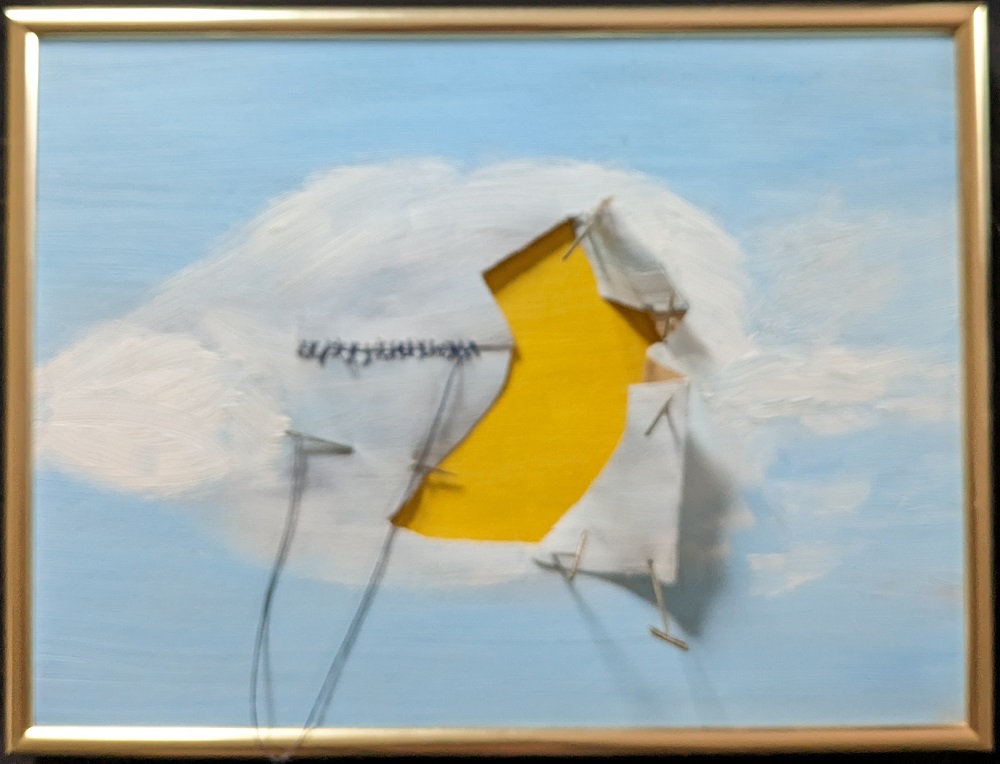 Post-Mortem On A Cloudy Day
Oil on canvasboards, Thread, Pins, Needle, Metal Frame - 9" x 12"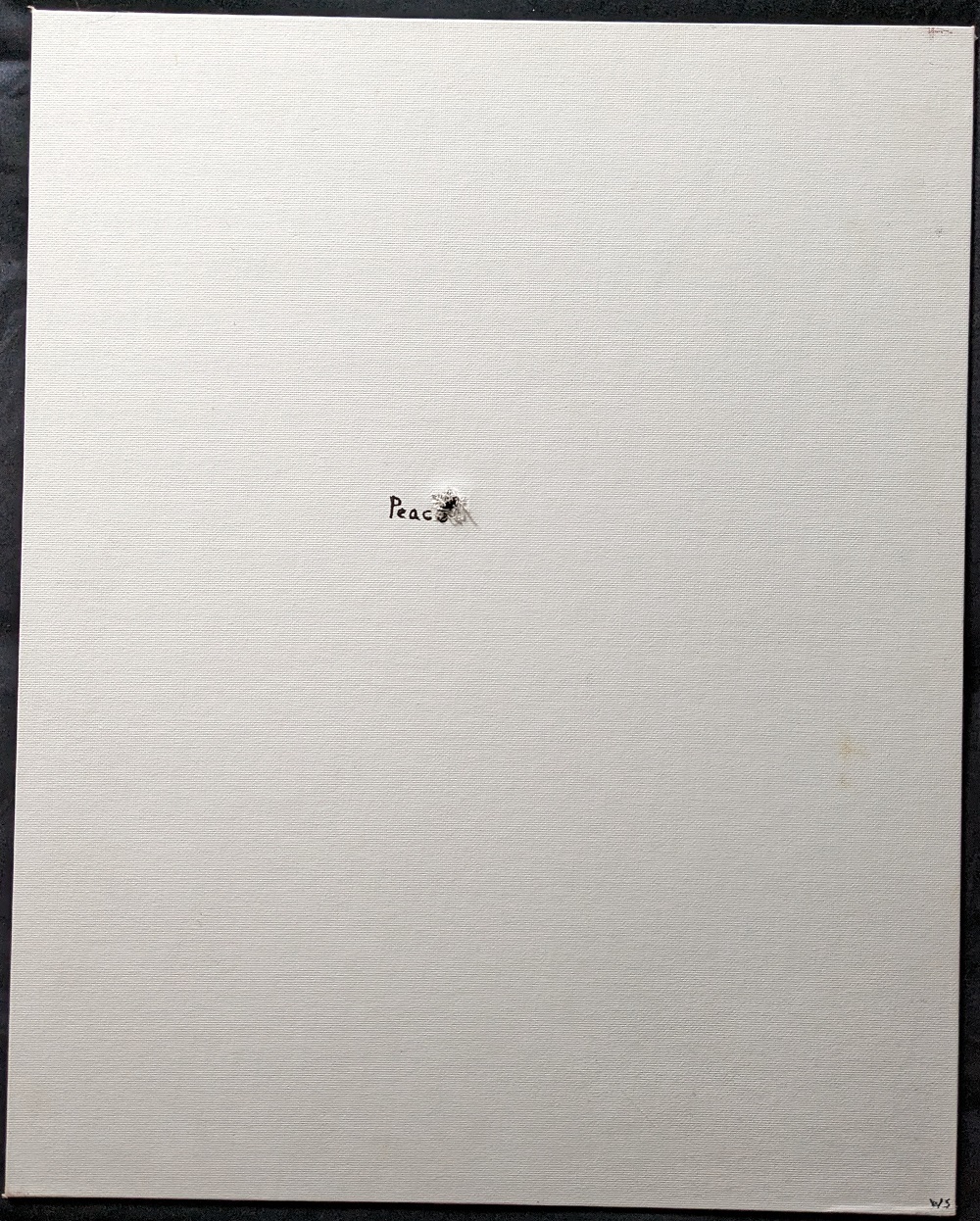 Broken Detente
Oil on canvas - 16" x 20"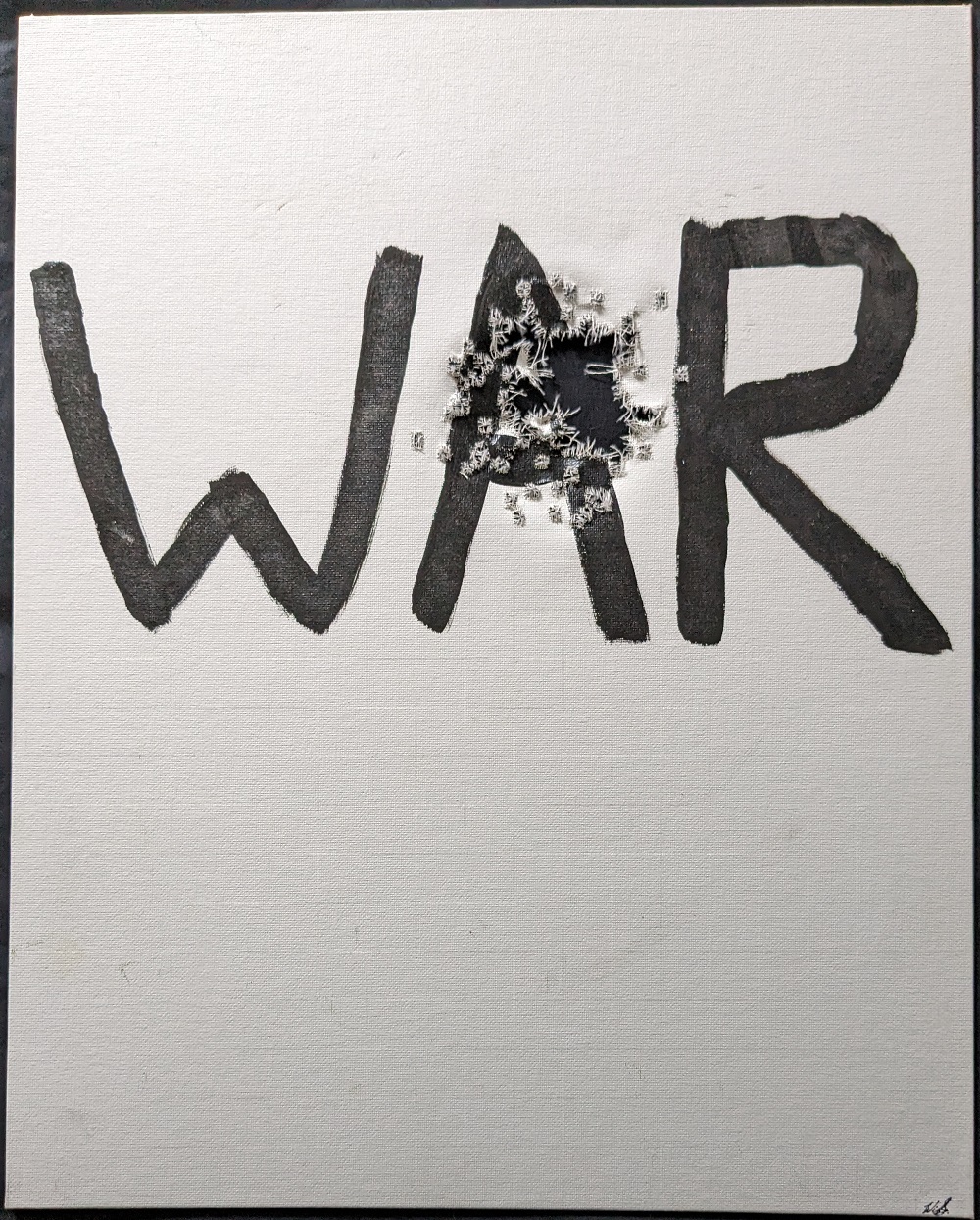 Absolutely Nothing
Oil on canvasboard - 16" x 20"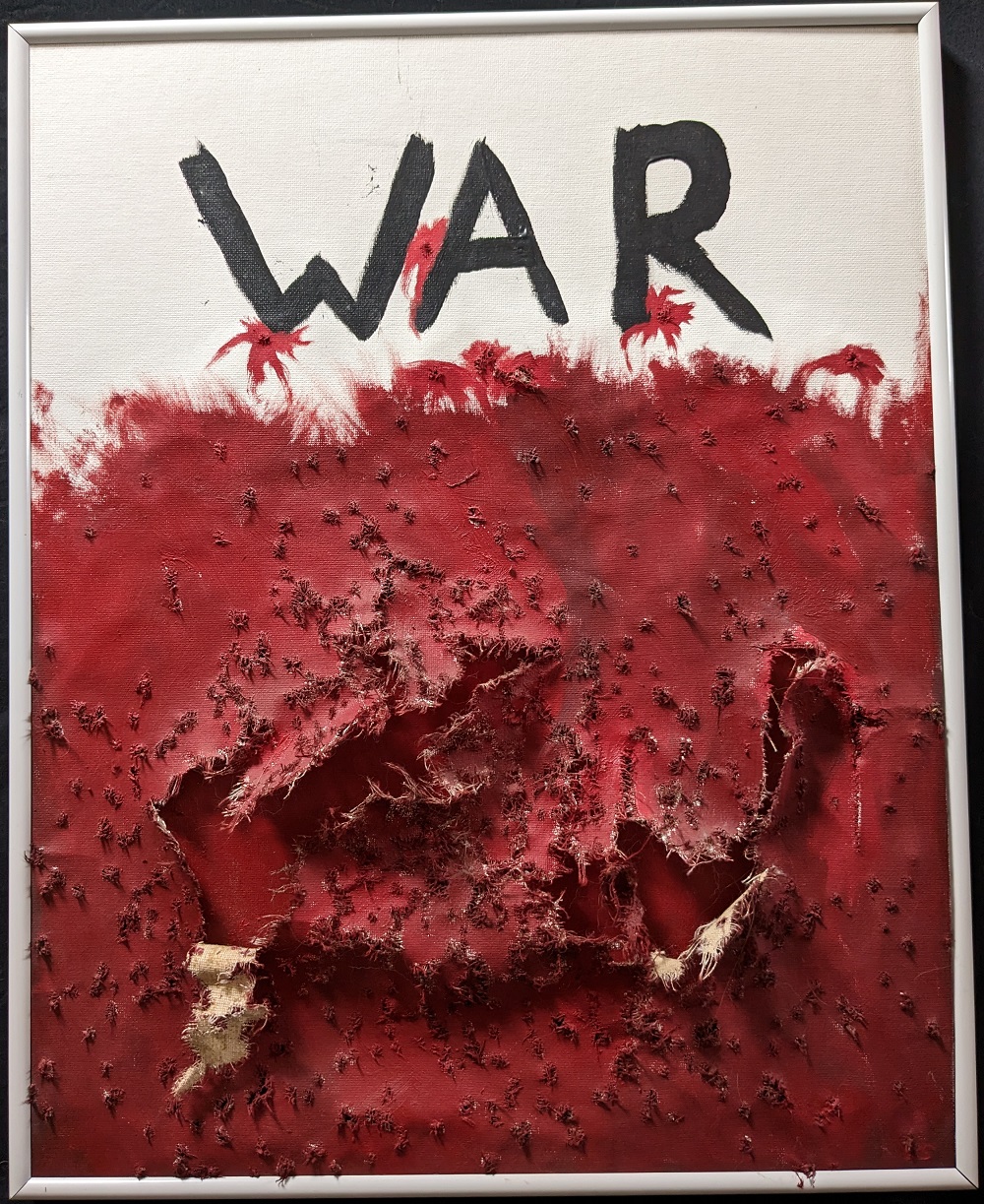 What Is It Good For?
Oil on canvasboards, metal frame - 16" x 20"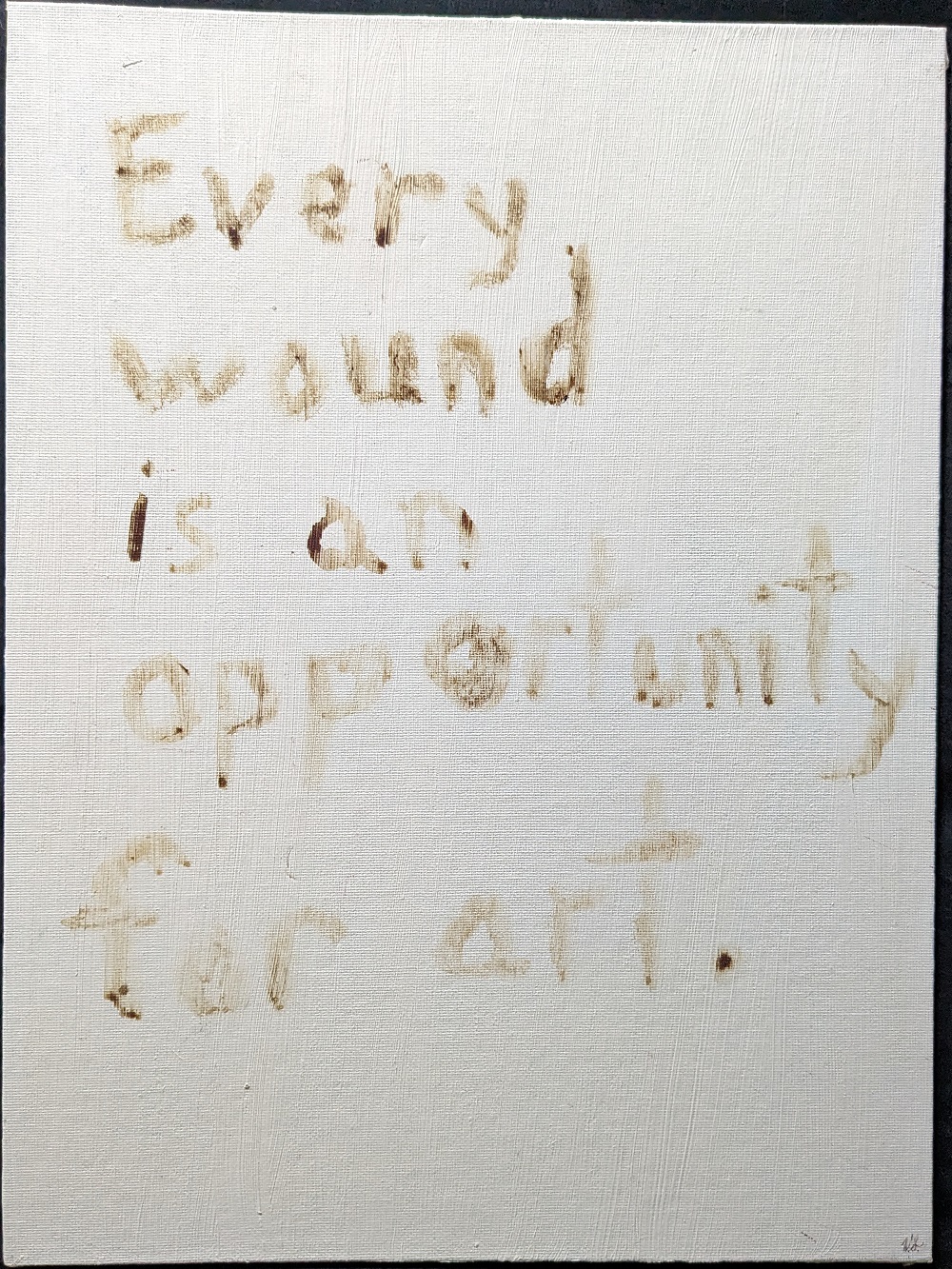 Wellspring
Oil and blood on canvasboard - 16" x 20"

© 2023 Enlighten Someone Daily Productions